Weekly Devotional
You need to guard your heart by exposing your spirit to the Word of God. You must meditate in the Word constantly. The Bible says in Deut. 8:3b.....
Free Downloadable Gifts
FOWM's Christmas gift to you...free downloadable messages from our E-store, throughout December! Stay tuned to this page for the next free gift! Also, take advantage of our 50%-off-everything-deal in our E-store today...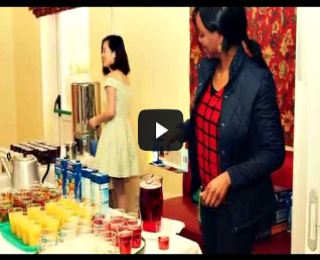 E-Mail Sign Up